Jessica Bryan
Teacher/Early Literacy Specialist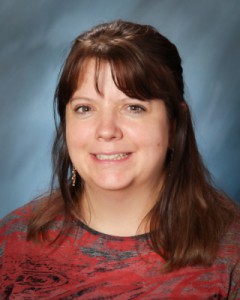 Email:
JESSICA_BRYAN@dpsk12.org
2nd Grade
---
Hi! I am Mrs. Bryan. This is my 22nd year as a teacher. I have taught all grades--1st through 5th grades and also a GT classroom. I first started out by teaching on the Navajo Nation in Kayenta, Arizona. The other 20 years have been here in Denver Public Schools. I attended Colorado State University studying Wildlife Biology and then received my teaching degree through Metropolitan State College. I also received my Master's Degree in Teaching English to Speakers of Other Languages from Grand Canyon University.
I have a wonderful husband, Peter, and two sweet children, James (5 years old) and Seth (who just turned two). On my spare time, I enjoy spending time with my family and camping in the mountains. I appreciate and continue to study all aspects of nature and science.
Which connects to why my favorite subjects to teach are science and reading. I absolutely love teaching 2nd grade because students are energized for learning and I am able to teach so many different subjects. Holm's amazing diversity is what drew me to this school. I have met families from all over the world at Holm. I'm looking forward to another exciting year here teaching second grade.