Saundra Shidler
Teacher/Team Specialist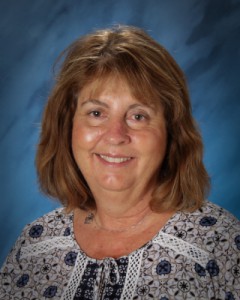 Email:
Saundra_Shidler@dpsk12.org
Kindergarten
---
My name is Ms. Shilder. I am a third generation Denverite which is rare to find today. I grew up in the Denver area and went to Denver Public Schools as well.
I went out of state to college. I first attended Arizona State University and then came back to Denver and graduated at Denver University.
I started off teaching in several private schools in California and in Denver. I then started working in the Denver Public Schools. This year I am going on my 25th year of teaching in Denver and this is my 15th year at Holm Elementary.
I have one daughter named Hailey who will be going to College this year in California and I have two dogs named Kiwi and Charlie.
In my spare time, I enjoy hanging with my daughter, playing with my dogs, reading, walking, researching new ideas for my classroom and traveling.
I love teaching Kindergarten, as it is like a garden; you plant the seed and watch it bloom into bright colorful flowers.